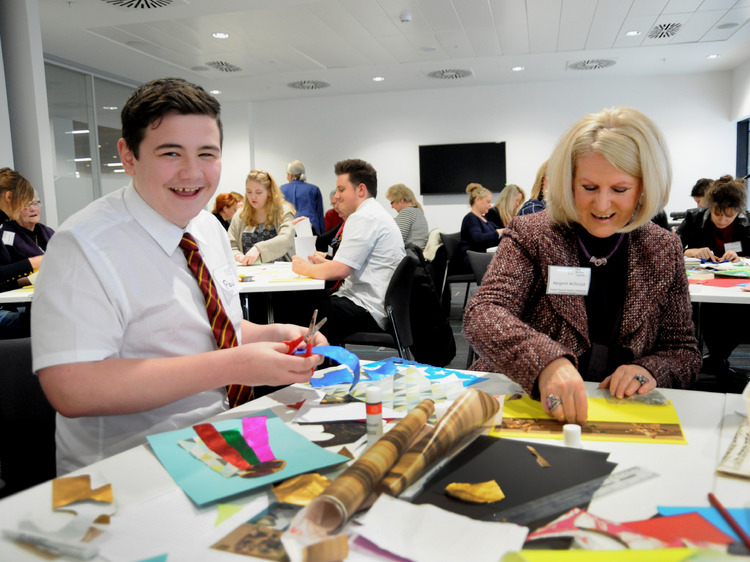 Intergenenational learning for equity, diversity and inclusion at work
Intergenenational learning for equity, diversity and inclusion at work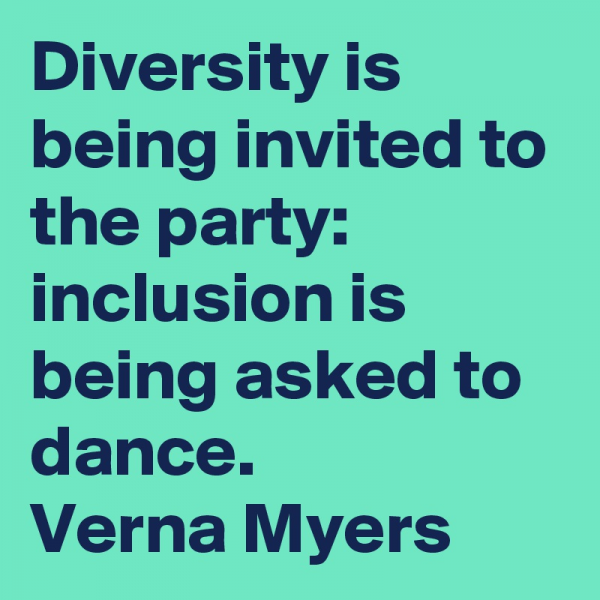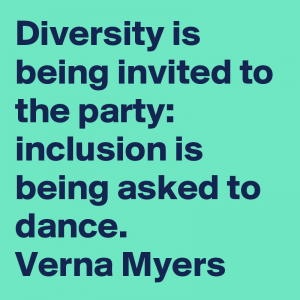 One of ERASMUS+ main 4 priorities for the years 2021 – 2027 is Inclusion and Diversity in society. Recognising that different age groups of people experience discrimination based on age-related stereotypes, the LearnGen project aims at equitable access and equality for workers regardless of age.
Educating employees so that they can challenge social norms and stereotypes and be in a position to manage their own potential biases is a crucial step for promoting is an important step in promoting tolerance and the inclusion of diversity. As Verna Myers puts it: "Diversity is being invited to the party; inclusion is being asked to dance". In other words, for effective integration of diversity in the workplace it's not enough to have different people in the employee group. The appropriate infrastructure must exist to include everyone in learning, decision-making and development opportunities.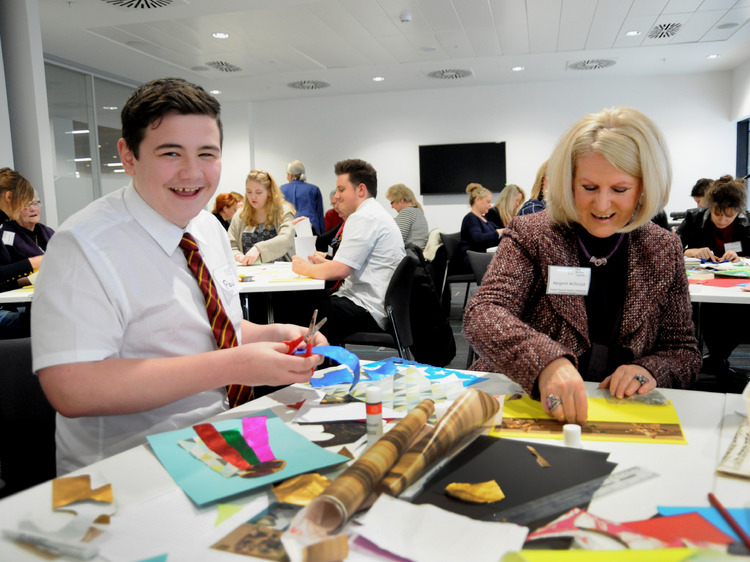 The LearnGen project focuses on 2 basic pillars of educational material and training:
1) Training people in key positions (managers / business owners, human resources executives and adult educators) so that they can positively influence intergenerational learning policies and processes and help their employees be included equally.
2) Training employees to be tolerant of age differences and to become mentors to people of a different generation from their own, helping each other to fill potential skills gaps.
Actions like these build a solid knowledge base by reducing any capacity gap in businesses. At the same time, relations between colleagues are strengthened. Both result in increased job satisfaction which leads to further employee productivity.
For more information on the LearnGen project actions, you can further explore this website and follow us on Facebook.
July 2021