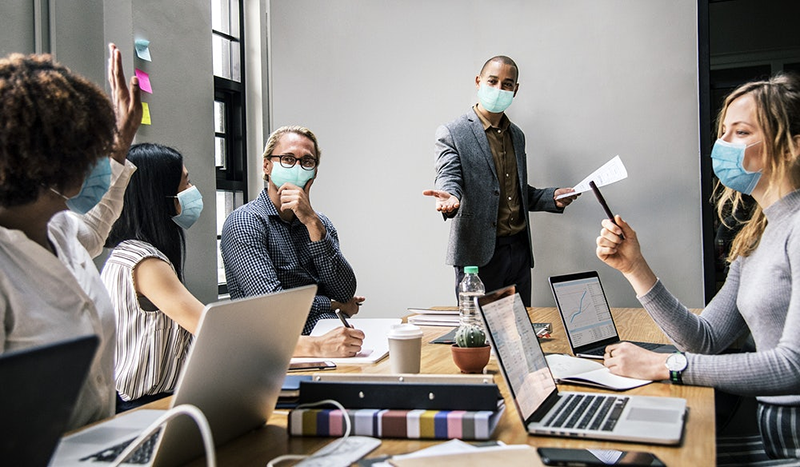 The Great Return to the Workplace
Written by adminLearnGen on . Posted in news.
The Great Return to the Workplace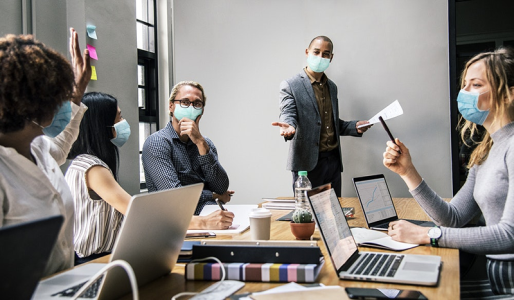 Over the past 18-months, the Irish population were asked to work from home in order to protect the most vulnerable in our society. Working from home resulted in many challenges being faced by both young and older workers, including adapting to new technologies, isolation and mental health concerns, and even increased work pressures.
Since the 20th September 2021, the Government of Ireland has permitted organisations to once again host employees in their physical place of work. Although there are still COVID-19 restrictions in place, such as mask wearing and physical distancing, the doors of many workplaces across Ireland are beginning to open once more.
If you have been working from home over the past 18-months, and wish to support a member of your team back into the office, here are some tips that can help you, to combat segregation, discrimination and social exclusion of workers of all ages:
Be patient!

Although everyone experienced the COVID-19 pandemic, we all experienced it differently. Some people may not have interacted face-to-face with their colleagues for some period of time, so it may take them time to get used to mingling with colleagues again.
Value all employees for their strengths.

No matter what age a colleague is, they will have strengths that can support your work. Take some time to have an informal chat with your colleague to learn more about them.
Set clear and realistic deadlines:

As people have become used to working from home, they may have worked additional hours to get work done. By setting clear and realistic deadlines, considering the additional time pressures that are faced by working in the office, your team will be able to succeed.
Being open and honest with all colleagues and addressing any concerns they may have returning to the workplace will help to ease them back into working from the physical office once more.